SEO Backlinks Order: Order High Quality Backlinks
Paid Press Release Submission Services
High Quality News Services
Paid press release is the only backlink that is approved by Google.
Paid release release also knew as News. Google like news because news attract the visitors. However, the other link building method like article directory, private blog, and guest blogs already forbidden by the head of Google spam team– Matt Cutt.
We will write a press release, and submit it to the top paid press release website that includes:
www.sbwire.com
www.prbuzz.com
www.myprgenie.com
Each press release cost at least $49.95 for single submission. We will use our own plan to submit the news, so you can save $100 for just one submission.
High value backlinks investment order.


Purchase Now $30

Google News Submission
Make Your News to Be Showed in the Google News — news.google.com

Only high quality news will be indexed by Google News. The Google news will increase the website page rank, page authority, and real visitors.
Our one of clients report their website got 400 visitors in single day after their news to be indexed by Google News.
We will write a attrative news and submitted to the top quality paid news website include 250,000 news networks and 30,000+ journalists and bloggers.

Purchase Now $400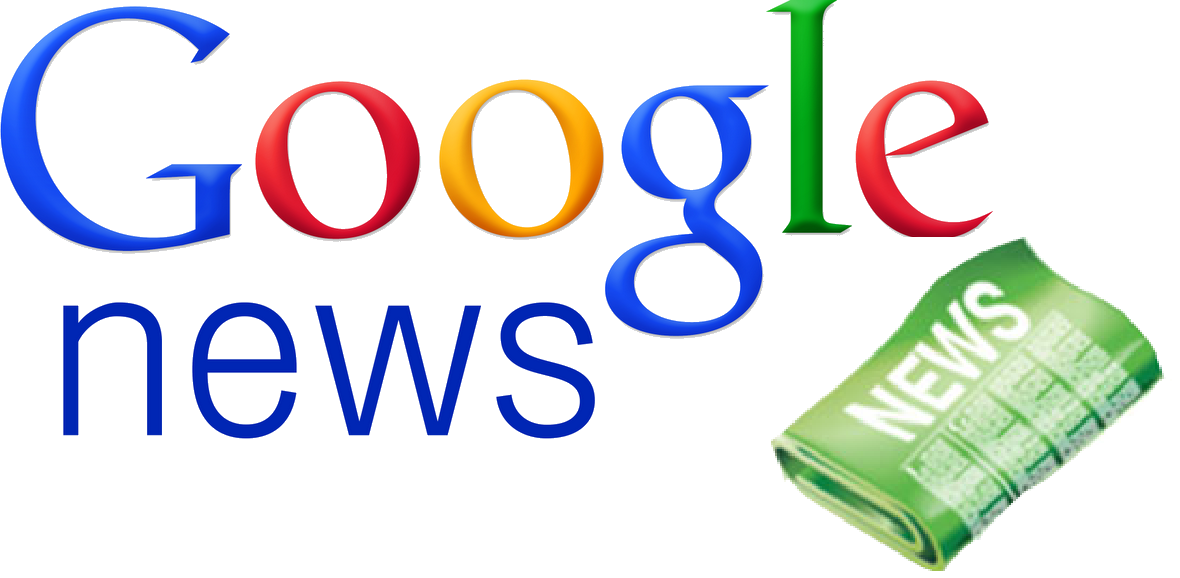 Manual Submit Your Ads to High PR Forums
Manual Submit Your Articles, information or advertisement to High PR Forums

Best method to drive traffic. Premium SEO Services.

Purchase Now $5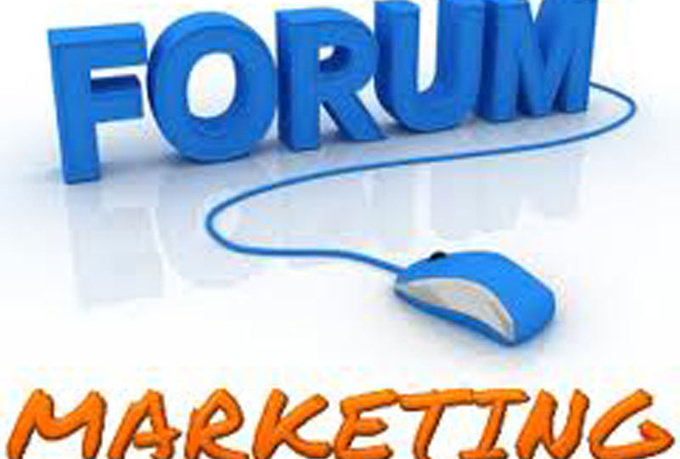 Monthly SEO Services
Guaranteed SEO Results.

We provide the monthly SEO works for small and medium companies. We provide the guaranteed results. If you have suffered by the low quality link building services from freelancer. We provide long term ranking results.
Our previous famous clients include
Regus
Micosoft
3form
and so on

Check Now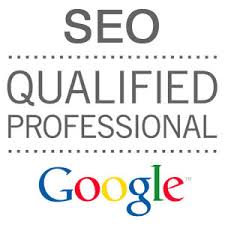 Our Clients